EuroForth 2020
Please note the COVID 19 / Coronavirus information below
Online, 4.-6. September 2020
The 36th EuroForth conference takes place in the Internet.
Please see the official call for papers for instructions on how to submit papers.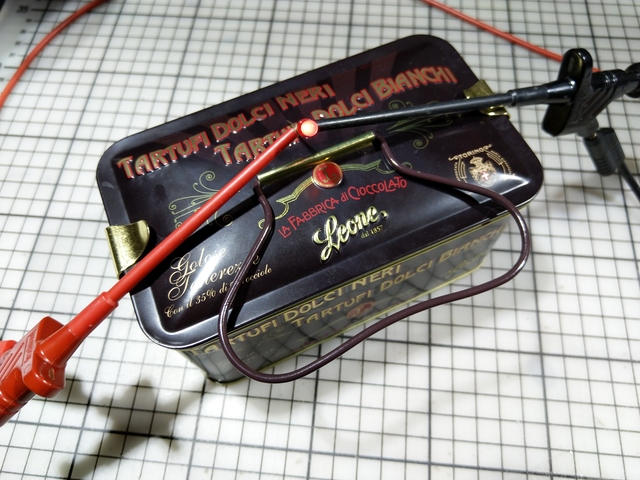 The Internet / CC BY-SA 2.0 Gerald Wodni
The conference will be preceded by the Forth standards meeting which starts on September, 2nd.
Both, meeting and conference will be hosted in the Internet.
Programme
Please Note: Times are subject to change, we are working on the online schedule.
Forth standard meeting
Wednesday, 2nd September 13:00 - Friday, 4th September 12:00
EuroForth conference
Friday, 4th September 13:00 - Sunday, 6th September 14:00
Saturday: Internet excursion?
COVID 19 / Coronavirus
As with so many events this year EuroForth also has to take tha pandemic into consideration.
Registration process
The following procedure is very different from previous years, please bear with us.
Please register if you want to attend., also if you do not know yet if you will be able to attend. Registrations this year are not binding until the prepayment has been received, see below.
The decision for Rome/Online has been announced:

As Online was decided, the conference and the standards meeting will be held online, on the same dates.
Registration opens on 15th May